5 Benefits of White Label Services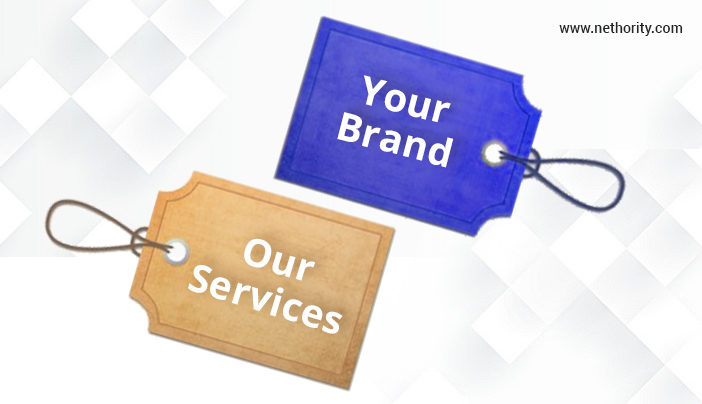 To own a business and launch a service or product isn't as easy as it sounds. It involves a number of things like expertise, team, planning, strategies, time and money. If you are willing to launch a product or service but doesn't want the trouble to set up one, White Label Service is the solution.
Let's start with a basic question.
What is White Label?
A white label is a service or product developed and supported by a company under the brand name of another company. Let's understand this with an example. Suppose you want to provide SEO Services under your brand name but you don't want the trouble of actually doing SEO for your clients. On the other way, there is a company, let's call it ABC Pvt. Ltd, who will take the responsibility of doing SEO for your clients and brand it under your name. Thus you can hire ABC Pvt. Ltd, all the work will be done by ABC Pvt. Ltd and your brand gets all the credit.
Isn't this great?
Let's check some benefits of White Label Services.
1) Reduces resource cost.
In while label, as you don't have to develop the product or do the service thus, you won't need any resource or staff to actually implement your client's requirements. Your white label company will hire resource or manpower for development of your product. You need not bother about the expertise or infrastructure either. Thus you save a lot of money needed for resources.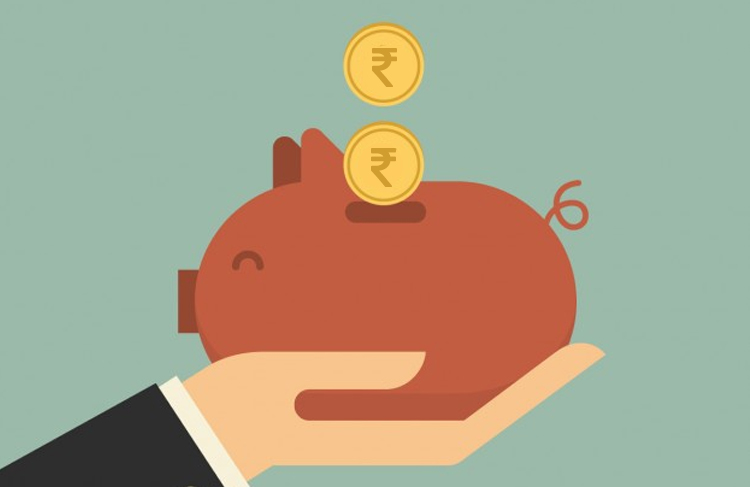 2) You don't have to worry about 'How to do it?'
Since you are not the one who is working on your service or product, you need not think about its planning, strategies, and blunders. The question 'How to do this?' doesn't fall in your bucket. Also, you'll not fall prey to silly errors and wrong development strategies due to lack of experience. These concerns will be eliminated by the company who is working for you. Furthermore, choose a company who is an expert in their work and thus preliminary stage errors won't be a question anymore. They have already faced the issues, errors, and mistakes which rise during the initial phase of work.
3) Time to Market reduces.
When you are into the making of something, you have to do it quick and perfect. The right time to market is an important factor to be considered always prior to the execution. When you plan to launch a product or service that is new to you or your company, you might spend a lot of time on research, learning, web development, and troubleshooting. By the time your product or service is ready for launch, the right time to market may have slipped.
By opting for White label service, you are assured to get quick results and thus the time to market or time to launch reduces. Make sure you select white label company considering their prior experience in the field wherein you are stepping.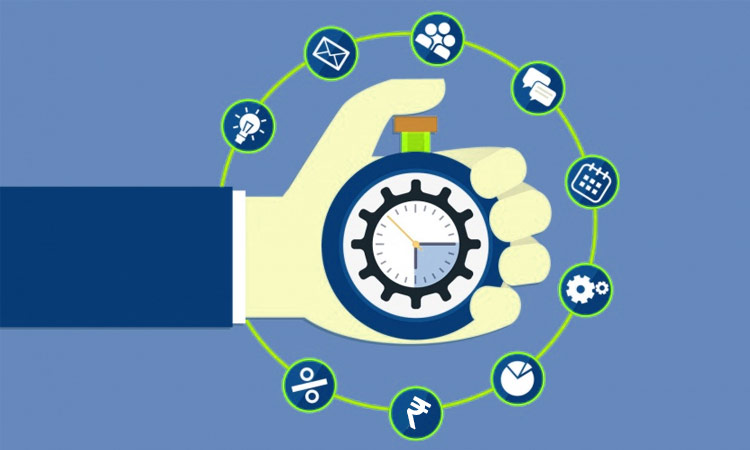 4) Marginal profit increases.
In white label, you save cost to resource, cost to infrastructure and cost to design & testing. Even though you have to pay for white labeling but it'll be less costly than doing it own. When opting for white label service all you have to do is pay for implementation. Your client is going to pay you for product and services and this amount will be definitely more than what you have spent on white labeling. Thus, your marginal profit increases when you go for the white label.
5) Saves time for marketing.
Time is crucial in business. In while label, as you don't have to implement the product, you save a lot of time which can be utilized in planning your marketing strategy. How to launch a product in the market and how to face the competition are some major factors that need to be worked seriously. Since you don't have to worry about product development or service execution, you save time to think and plan your marketing stratagem.
Thus, we gave you 5 good reasons why you should go for a white label service rather than building your own business. White labeling will not only save you money but also time.