5 Future-Proof SEO Strategies for Ecommerce Sites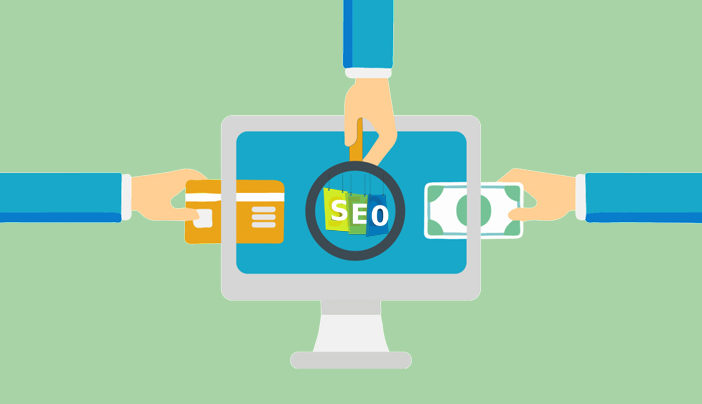 Search engine optimisation (SEO) is an ever-changing field which involves hundreds of interlocking pieces which have to be monitored and adjusted for the ultimate success. It requires effective planning and strategies to make it. The process of SEO is way more complicated for e-commerce websites. The E-commerce SEO functions under a different set of conditions and it has to stick to a diverse set of best practices.
All the basic functions such as publishing high-quality content, running a social media campaign, and getting quality inbound links. However, performing SEO for e-commerce site requires specific strategies. Here we have included 5 SEO strategies for e-commerce sites you should implement in 2017. Let's begin.
Competitor Backlink Analysis
Analysis of competitor's backlinks is a simple yet effective method in SEO. By performing this, you get ideas about how you can gain links similar to your competitors' backlinks. You can discover the patterns, opportunities, and problems by analysing the competitors' links.
One of the easiest methods to check competitors' links is to use tools like Moz's Open Site Explorer or Majestic. This will reveal the backlinks which have built by your competitor to their website. After the analysis, you can try to approach these sites and ask for a link.

In general, the competitor backlink analysis provides you insights of the link building strategies of your competitors. After the analysis, you get an instant idea about the sites offering quality links for which your competitors have spent hours of research.
Featured Snippets
A featured snippet is a brief digest of an answer to a user's search query. The snippet is positioned at the top of the search results page. It helps for boosting the brand's search visibility. It also offers the opportunity to live in the top two positions on the first page of the search results.
You may also like: SEO : A complete investment for your business
To get featured snippets for your site, you need to spot a question which is often searched by your target audience. Once you find this, try to provide a clear, brief answer to the decided question and set up it in a way that search engines can easily find it. Usually, lists, tables, or graphs are displayed in the featured snippet.
Keep your site secure
Make sure your website complies the advanced security standards. It is always beneficial for an e-commerce website to use HTTPS encryption for the safety and security of its users. In case you don't have it, you should get it now. It adds an extra layer of security to users and helps your site to rank significant signal to Google.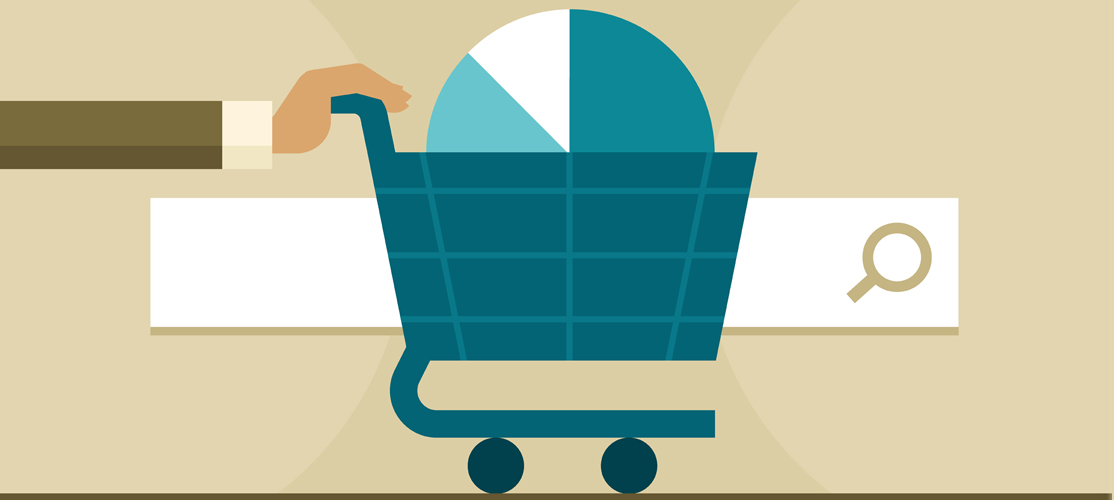 Community Engagement
Community engagement is often overlooked in SEO tactics for no reason. In contrast, any business should know more about their customers, their interests and their doubts. It is performed to raise the awareness of your brand and simultaneously discriminate yourself as an industry expert. This can be done on the platforms where the majority of your target audience associates.
You can search for forums and Q&A sites like Quora or Reddit where the queries relating to your products are been discussed. You can offer your expert advice or experiences with the users to solve their queries. However, don't use sales-driven language when communicating on such platforms.
Another thing you can do is to comment on other's blogs. Now, you will probably say that this is an old and spamming tactic. Yes, it is. But, if done correctly, the results will be great. It can be used to increase brand awareness by helping the prospective customers in their queries. You don't need to request users to buy from your e-commerce site constantly.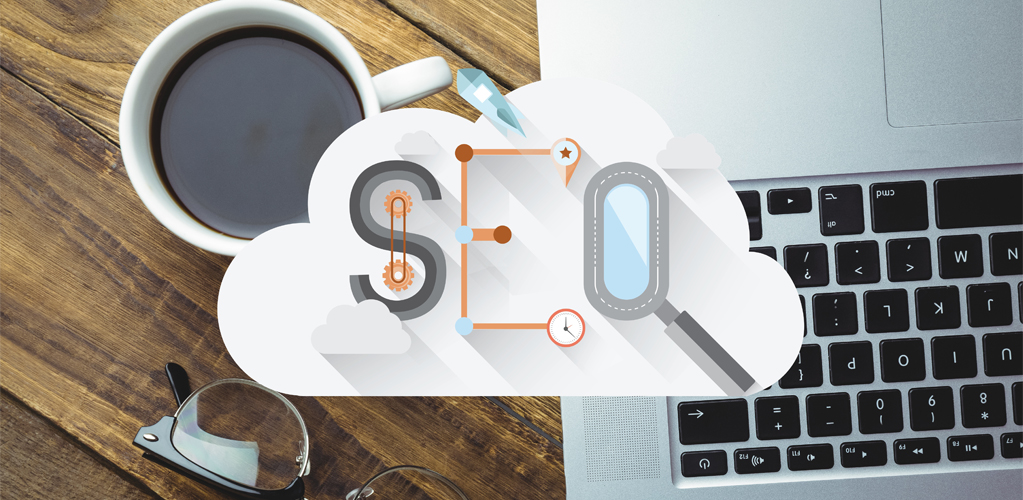 Guest Posting
Is guest posting a helpful method for link building? It's actually controversial whether to use guest posting for link building or not. However, posting quality content on another website's blog allows you to connect with the audience of the particular website. Still, spammy and low-quality links generation is not advisable at all.
Try to come up with trendy and high-authority websites within your industry and ask for guest posting opportunities. Pitch them to publish your high-quality content on their site which will be helpful for their audience. And in return, you will get link(s) which will increase the referral traffic to your website.
Put these strategies into your SEO plan right away and make necessary updates in it as your business grows. The challenges associated with the e-commerce SEO planning are unique and needs to be handled differently. But, if done correctly, your business will witness significant growth in traffic and other SEO benefits. You can also hire a professional digital marketing company which will help you achieve your business goals.