6 Online Marketing Strategies Every Entrepreneur Should Know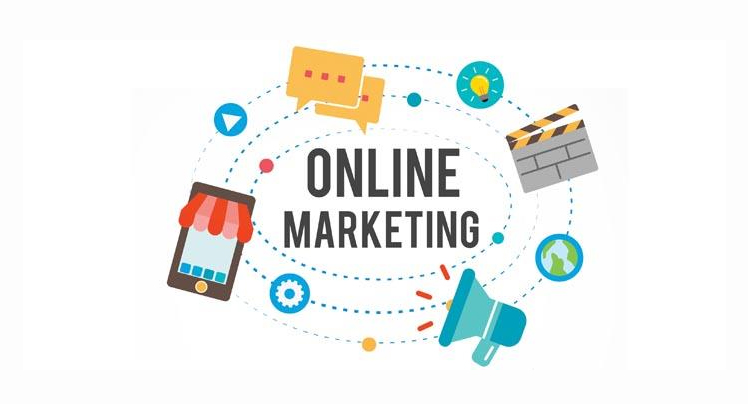 The online marketing strategies have been radically evolved in the past few years. When Google released its search algorithm updates called as Panda and Penguin, the website rank slips were the worst nightmare of many website owners. However, not every online marketer considered the Google algorithm updates to be demolishing. A few succeed to secure their spots.
When most of the website owners were struggling to retain its rankings, there were a few who built a strong establishment in the white hat online marketing practices. Since then, the online marketing strategies are playing a prominent role in the marketing of any business.
Nowadays, we are accessing to more and more resources and potentials than ever before. Although, there are many entrepreneurs who neglect these prolific opportunities by missing out the online marketing or else, postponing it considering as an unnecessary expenditure. There are plenty of online marketing strategies in the absence of which, a startup won't be able to succeed in a highly competitive market.
What are the Online Marketing Strategies?
Personal Branding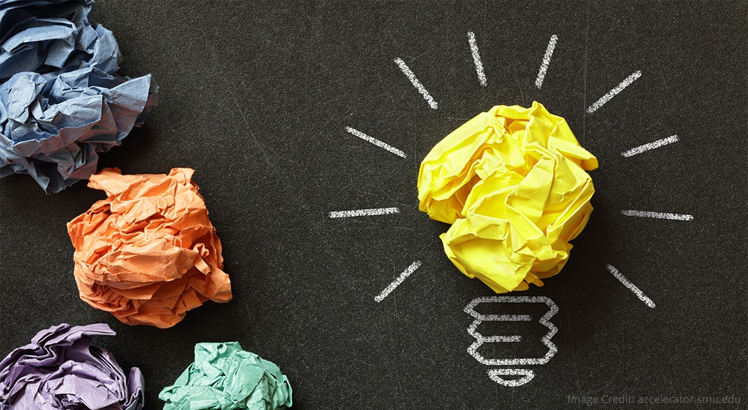 A successful business can get a heap of thrust when the entrepreneur who led them is successful. Hence, branding yourself, before your company is something that many neglects and as a result, they miss out a ton of opportunities. The entrepreneur and ultimately his business get an opportunity to influence a more reliable, personal image to endorse a brand.
Additionally, it provides openings to meet and network with others and get involved in more partnerships.
You may like this: Why every business needs a website & Internet Marketing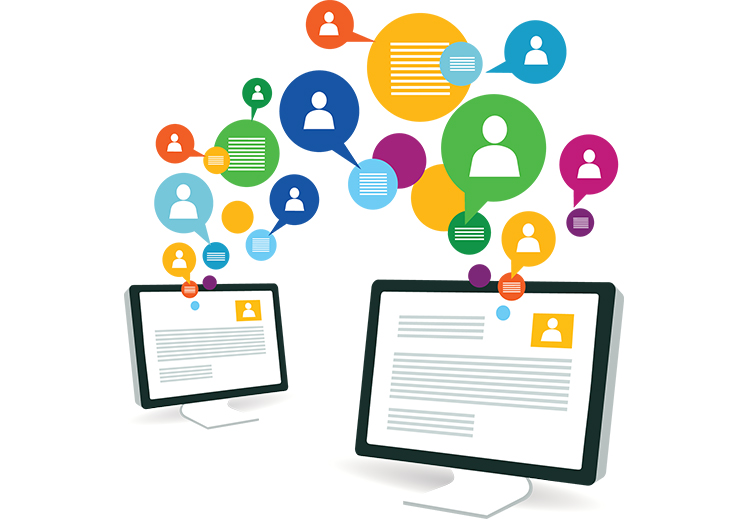 The content marketing is a vital aspect of every online marketing strategy. It is a kind of marketing where the formation and sharing of online content (such as blogs, videos, and social media posts) in involved. It doesn't openly promote a brand, but ultimately stimulates the interest in company's products or services. It can be used to draw the attention of more inbound traffic to your site.
The content can even be formed in a type of help or troubleshooting. The content marketing is extremely resourceful when used effectively.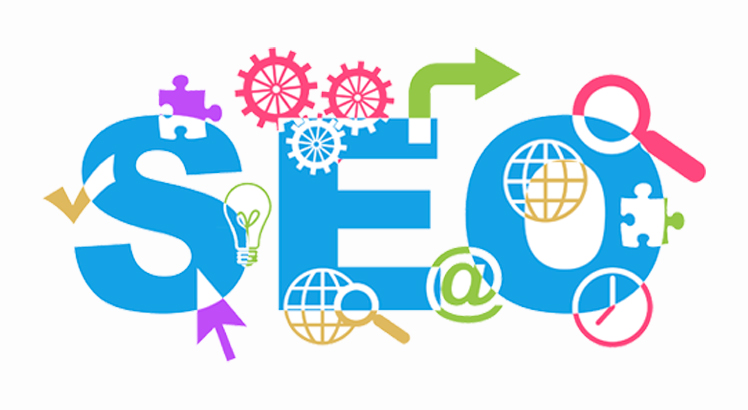 Search engine optimisation (SEO) is a procedure to make your website more noticeable in search engines. The main purpose of this strategy is to get more traffic to your website right from the search engines when people search for the services or products you offer. The organic search position ranking is received from the technical structure of the website along with the ongoing content development strategy.
Conversion optimisation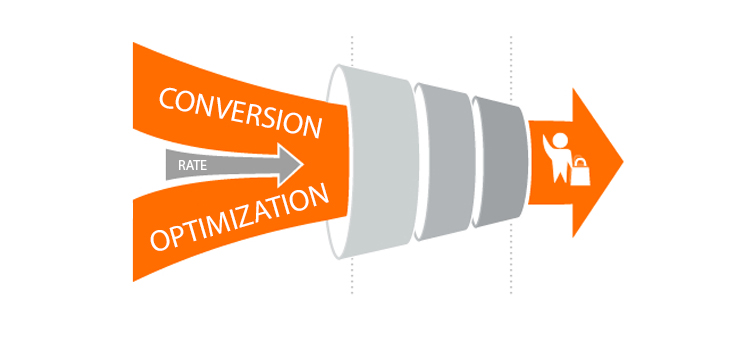 The main objective of these strategies is to get more traffic on your site. However, what do those people do when they come on your website is important as well. The conversion optimisation allows the website owners to ensure getting more significance out of the each and every visitor by taking full advantage of your rate of conversion.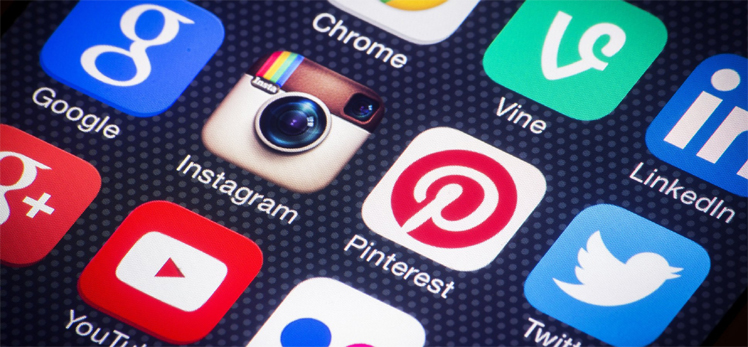 Social media marketing is a certainly not a get-rich-quick kind of scheme where you get instant results. However, it is used to form and nurture a social media audience. Once again, the content plays a crucial role here. It will likely to attract more audience to your site. In addition, you will get great brand visibility, superior reputation, and bring more inbound traffic thanks to your organised links.
Email marketing

Email marketing is one of the most cost-effective marketing strategies which has a surprising potential for ROI as it does not cost that much to execute. To run an effective email campaign, you should start building a subscriber base using your existing customer information, social media followers, and other available sources. It will promote the repeat traffic to your website, help for getting more engagement and brand awareness in your audience.
Why are these strategies required?
So, is there any option to build a business without the online presence? Yes, you can. However, your business will certainly miss out on a mammoth potential by doing so.
Here are few things why you should think about having a strong online presence: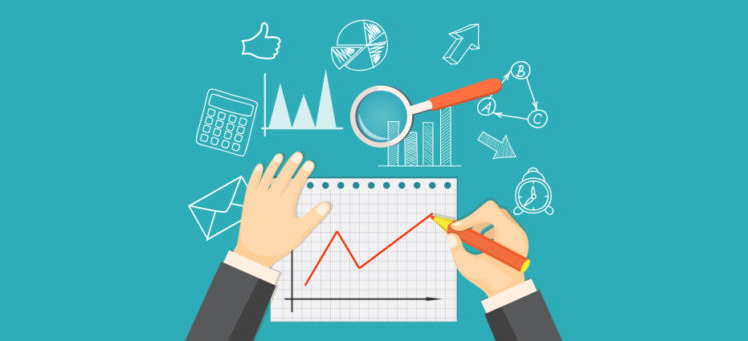 Expected: In today's scenario, almost every business has its own website. So, people expect the online presence of a business to take the professional relationship a step further.
Affordable: It doesn't require enormous spending on the online marketing strategies. One can also start with a tight budget and increase the spending when positive results will arrive.
Valuable: All these strategies offer high prospective returns. If you will neglect them considering the cost, then you will certainly miss out the significant potential.
Time-sensitive: Investing doesn't always relate to money. Time is also an investment. The more time you will spend on these strategies, the more positive results you will witness. The sooner you will start the engagement, the bigger the reimbursements you will have.
The combination of these factors will ensure the better visibility of your business in the vast array on the internet. All these online marketing strategies work together and a blend of them will complement the efforts and bring out even higher potential returns.