Benefits of a website for small business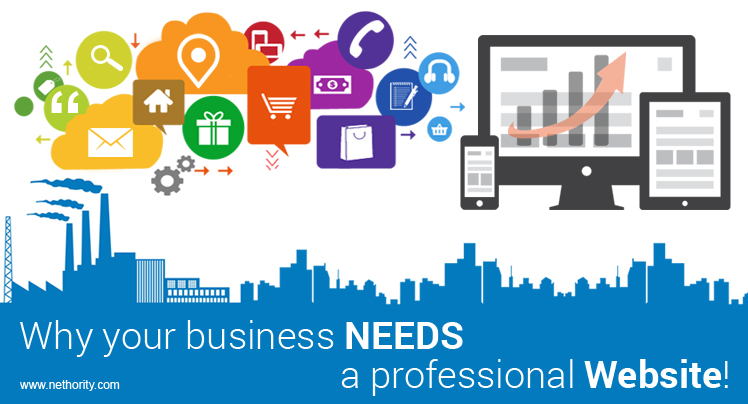 The website has become a necessity now-a days, seeing as the internet has become the new market place. No one refers to phone books, pamphlets or notices anymore. Everyone and everything is available online. The entire world is available online and can be accessed from any corner. Earlier only the large enterprises and well known institutions had websites. However, now every cafe or boutique on the street is expected to have a website.
The size of your business is hardly a criteria for creating a website. A website can be created for a cafe, a boutique, a salon or any service provider. To make things easier, independent professionals or offshore teams are available who can assist you in creating your website and provide you multiple options. You can get a website suitable to your needs on a platform of your choice. Website is a 24/7 marketing channel for your business that is available at a low cost. You do not have to worry about keeping someone to answer basic queries about your business as the same information can be taken from the website. Besides, the surge of social platforms has only strengthened the importance of websites. The social accounts can be deemed as an extension of the website.
There are various website trackers available that give more insights about customer behavior and search patterns on the website. These insights can help you in gaining more business by taking improvement measures.
Effective lead generation is a big possibility with the help of a website. A well established website gives an aura of authenticity.
To get a well designed website with the right content at low costs, please visit www.nethority.com