How to Take Advantage of SEO and Content Marketing for Your Business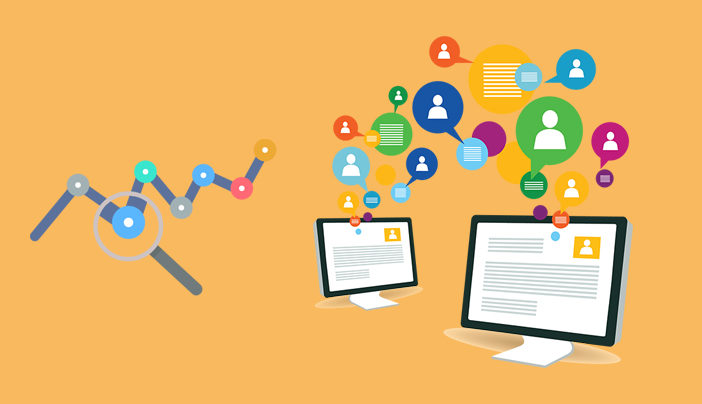 There is a slight confusion over the concepts of SEO and content marketing. The confusion about the integration of SEO and content marketing is even immense. Most of the business owners often get confused whether to opt for one or the other. These two are the almost separate strategies still, it is possible to operate both in a partnership approach. Wondering how? We have the answer to your question.
First things first, let's clear the basic difference in between SEO and content marketing. The search engine optimisation is a practice to help the search engines such as Google, Yahoo, etc. to recognise what your content is about. The search engines will display your website in the search results only if you perform the optimisation.
On the other hand, the content marketing is basically marketing by means of content. It involves creation and distribution of valuable, relevant and reliable content to draw and retain the attention of defined audience.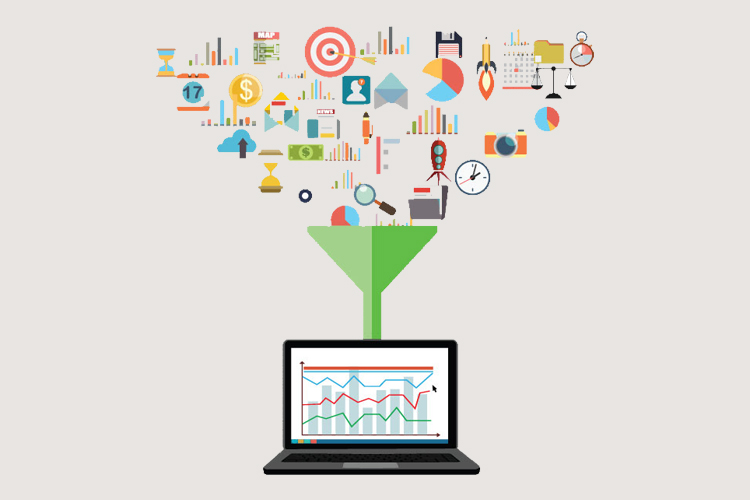 Rather than pushing users for purchasing your products, it is always beneficial to provide helpful, informative, and significant content to the users and help them solve issues. The content marketing allows you to position yourself as an expert and become a trustworthy source for your potential customers.
Still, only publishing the content doesn't guarantee the maximum visibility of your content. There comes the SEO part…
This may interest you: 7 SEO Trends Every Business Should Follow to Stay Ahead in 2017
How to Combine SEO and content marketing?
Most of the marketers believe that the SEO and content marketing are entirely separate strategies and free from each other. In contrast, both depend on each other for the ultimate success.
To get success in SEO, you need content. For getting rank, the website needs more content on it so that the search engines will notice. Here are few things you should perform to get a perfect blend of SEO and content marketing.
More content will ensure that you'll be including more keywords related to your business.
The use of interlinking for your content helps search engines to understand what's mentioned in your content. This will help to rank your website more powerfully.
Social content marketing is gradually becoming an effective content marketing strategy. It has the potential to drive traffic and leads to your website.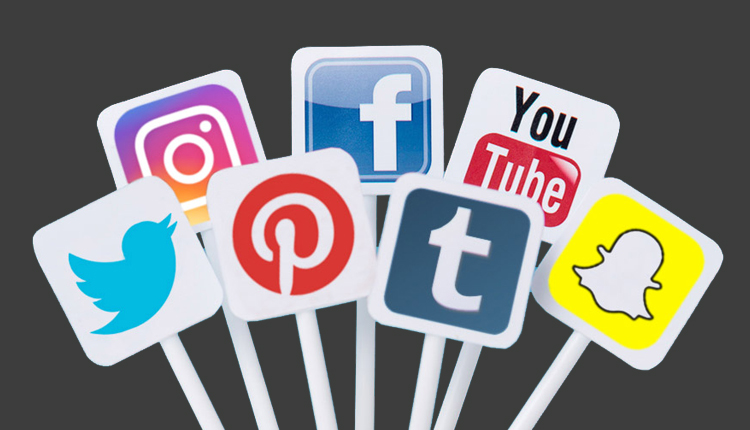 Your content can get opportunities to get featured in the search results. You can use your content on for YouTube, Medium, Quora or other sites rather than just posting it just on your own blog.
Consistently and regularly published relevant, valuable content and high-quality content provides more authority to your site.
You get an opportunity to contribute to the authoritative online publications and receive backlinks to the content of your site.
Thus, content marketing and SEO are basically, inseparably linked. For further assistance on SEO and content marketing, feel free to contact the best digital boost company.