SEO Audit Checklist to Super-Boost your Site Rankings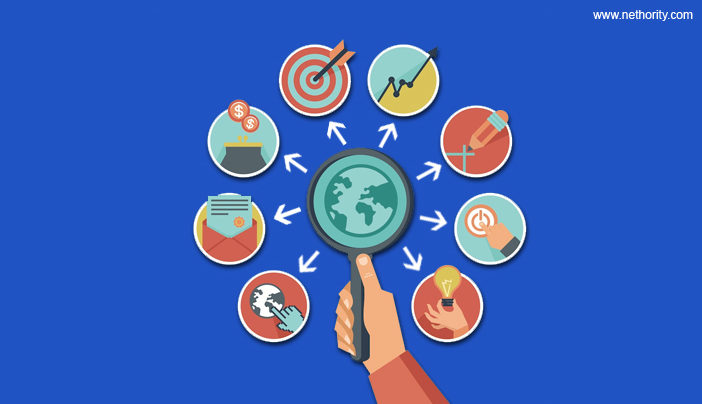 The SEO audits are the best way to determine why your SEO strategy is not getting good results. Do you know how many ranking factors do Google uses to rank a website? There are approximately 200 ranking factors!
Hence, SEO audio checklist is important as it helps in improvement of certain areas of your site when they comply as per the ranking factor. We have made a quick SEO audit checklist of items which will help in boosting your site rankings.
Domain Related factors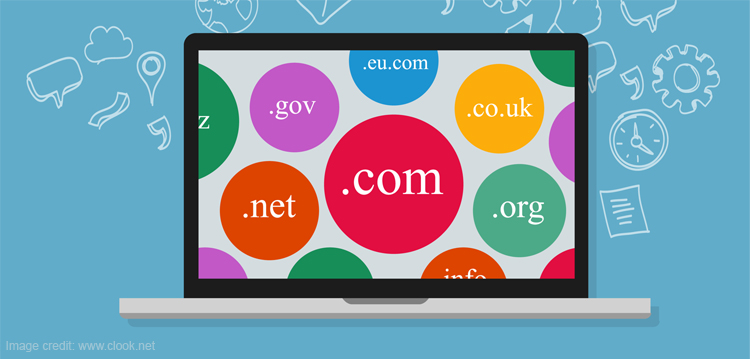 Having keyword in the domain is a quick way to get more authority.
Using keyword as the first word in the domain.
Domain Registration span for which the domain is registered by you.
Using keyword in sub domain name
Getting information about the domain history is a vital part of SEO audit as a volatile domain history may affect the SEO efforts of that domain.
Page-level factors
Using keyword in title tag
Title tag with keyword as the first word
Use of keyword in description tag
H1 tag with keyword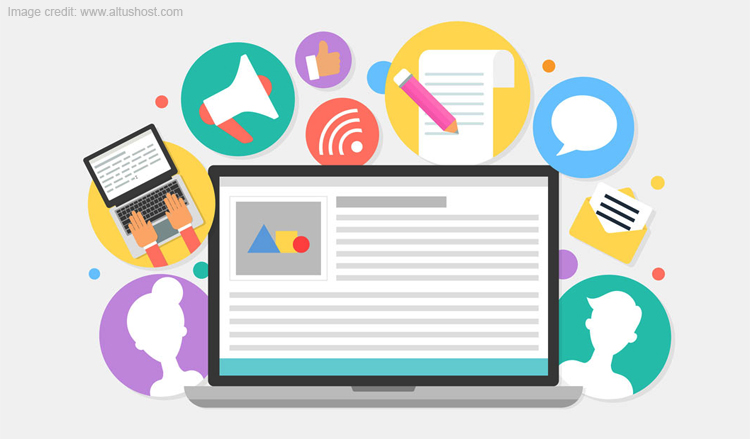 Checking page load speed via HTML
Check for any duplicate content which can plague your site
Check for syndicated content as well
Identify keyword prominence (check whether the keyword is present in the first 100 words of a page's content)
Using the keyword in H1, H2 and H3 tags
Quantity and quality of internal links pointing to page
Determination of broken links on site
Number of affiliate links on website
Site architecture analysis
Website Updates
Performing site uptime audit to identify uptime issues related with the server
Identifying the server location is good practice to know physical location of server
Verification of duplicate meta information on-site
Performing mobile optimisation of the website
Checking the site usability
Use of Google Search Console and Google Analytics
Link Profile Audit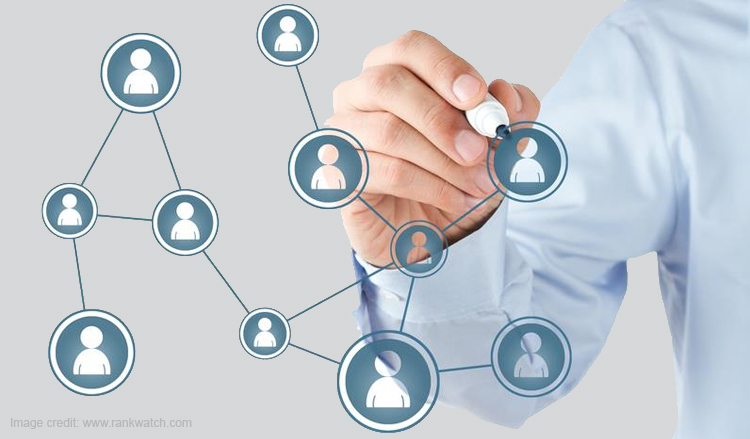 Check for
Positive and negative link velocity
Contextual links
Sponsored links
Authority sites
Reciprocal links
Natural link profile
Excessive blog comments
Internal link anchor text
On-Site Technical SEO factors
Analysis or generation of sitemap file on your site
Presence of robots.txt file on-site
Inspection of crawl errors
Determining the SSL certification
Inspection of bloated CSS code and JavaScript files
Conclusion
This was a quick SEO audit checklist which you should perform on-site and off-site checks to recognize the issues and errors which require prompt actions to fix issues.
Obviously, there are many more ranking factors which are important but can't easily be settled by these on-site and off-site checks. For this, you should hire a professional SEO agency and let them do the difficult tasks of your SEO audits. Check our professional SEO packages for more details.