Top 5 Factors Google Looks for Evaluation of links for SEO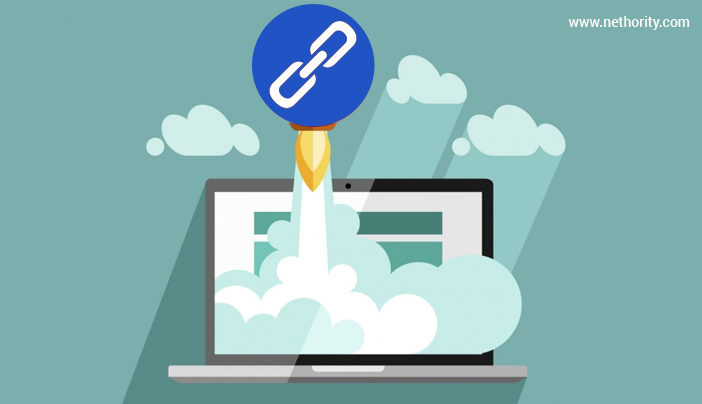 Inbound links are an asset when it comes to online marketing. Your website receives authority when a link is pointed to your website. This makes your site more authoritative and reliable in Google's eyes. But are there various factors for evaluation of links for SEO management which Google uses for ranking in searches.
Here, we have covered the top factors for evaluation of links. Have a look.
Source Authority
The authority of a link is dependent on the authoritativeness of the site which passes the link to your site. The high-authority link received from a source domain can benefit your site for SEO. When a website is new, it certainly has a low-authority which has to be developed over a time.
For link building, try getting links from high authority sites. However, getting links to your site from high-authority sites is difficult. So, you have to make a balance your efforts to get links from the sites which are available to you and those which are most rewarding.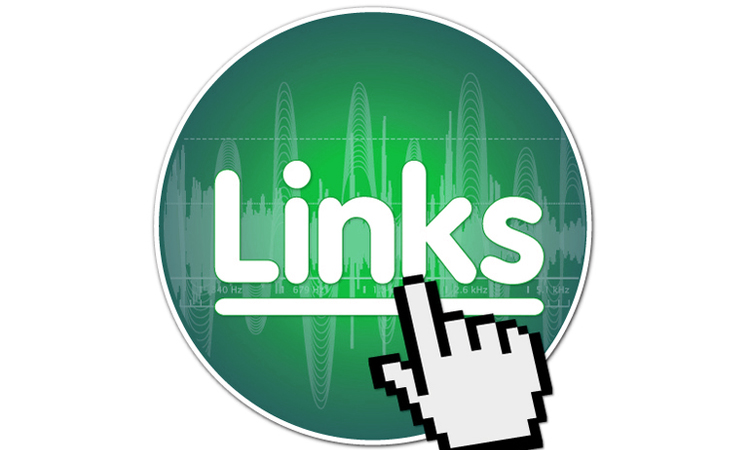 Nofollow
Google allows websites to tag links in the HTML code as nofollow link. For this, you have to add a tag with "rel=nofollow". This will indicate that the links should not be followed, crawled or used for getting any authority.
It is quite obvious that if a link directing to your site is marked with a nofollow tag, then Google will overlook it.
Source Relevance
The relevance of your linking sources is also among the factors for evaluation of links. For instance, you own a restaurant business and trying to get links from a site which caters information related to footwear manufacturing. You can't just get a link from such site unless there is a good reason for it. A link got from food blog might make more sense.
Contextual Relevance
Not just the relevance of link, the content surrounding it is also important. The text which is written around the link provides the contextual relevance for the target page of the link. Google check the relation of the text with the link to evaluate the link.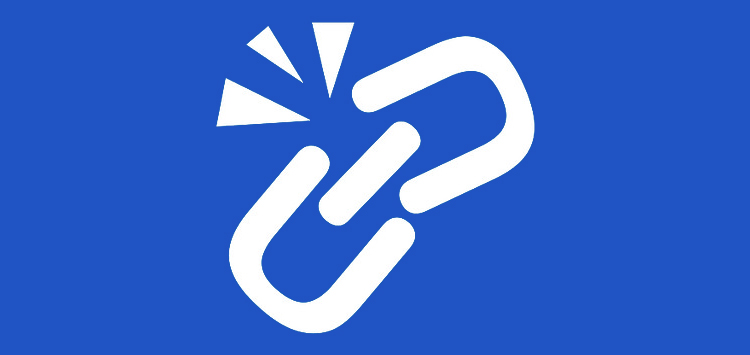 Anchor Text
The anchor text is the clickable text in the content. Before Google's Penguin algorithm, the anchor text was used to reflect the exact keyword phrases. But now, Google uses the anchor text for determining the relevance of the linked page. Hence, the keyword-rich anchor texts are no longer important in the evaluation of links. However, you can still use keyword-rich anchor texts, it will still add value to your content.
Conclusion
These were the top 5 factors for evaluation of links in SEO. Hope this article helped you to understand how Google looks at a link in evaluation for SEO.
Link building is an important strategy in SEO. Hence, it is a smart decision to hire a professional digital marketing agency for performing SEO management for your site.