Ultimate Checklist to Start an E-commerce Business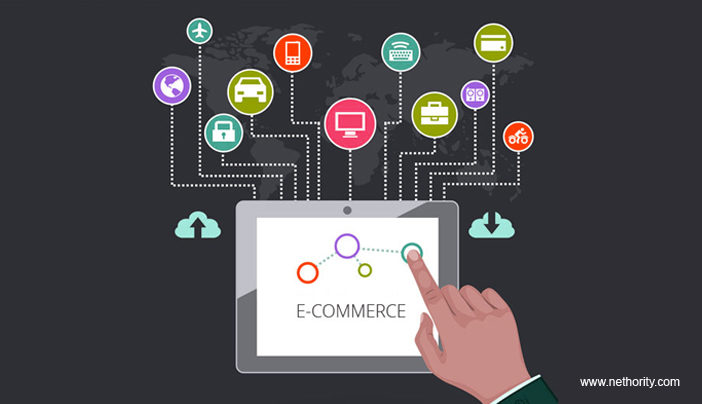 Starting any kind of business involves hard work, patience, dedication, and commitment. To begin an e-commerce business, there are a few things you must perform to ensure the success of your online business. If you are thinking about commencing your e-commerce business, you should use our ultimate checklist of e-commerce business. Have a look.
Decide a Business Name
The first thing every business aspirant should do is to think about the great and unforgettable business name. However, you must perform a corporate name search which will tell you whether your desired business name is available or already in use by someone. Once you have done with this, then register your business name at the LLC, corporation or the other authority dealing with business name registration.
Grab the domain name and website
Confirm whether the domain name of your desired business name is available for sale. Even if the exact domain name is not available, you can choose a URL which is easy to pronounce and spell while retaining the essence business name. Also, the look and feel (user experience) of the website is very important. Take help of professional E-commerce web design and development company to get everything done perfectly.
Choose appropriate business structure
Every business has to choose from several options as its structure. It must come under-
Sole proprietorship
Partnership
LLC
Corporation
Choose the appropriate business structure and register your business with the IRS.
Apply for employer identification number
To open a business bank account, you will have to get an Employer Identification Number (EIN). The EIN is an essential thing you will require to file any important paperwork for your company. It doesn't matter whether your company have employees or not. You'll still require an EIN.
Get business licenses and permits
E-commerce business does require certain business licenses and permits just like a regular business. Check which the taxes are or business licenses you'll require starting an e-commerce business.
Make Marketing plans
Even if you haven't started your business yet, you can still setup social media profiles to use for marketing. You can even create content in advance and use that later on.
Choosing vendors
The e-commerce space is filled with a lot of competition. So, you must offer the best quality products at best prices to customers. For that, choosing the right vendors is very important. Find a trusted vendor with whom you'll be doing business for long-term.