Why Blockchain Management is the Next Big Thing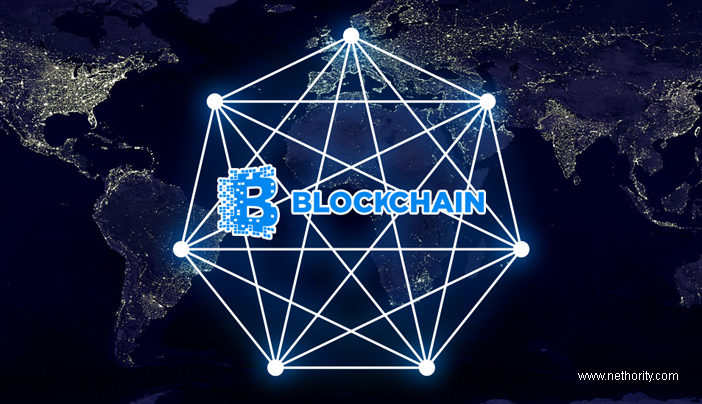 Ever since the first bitcoin was mined, the cryptocurrency has turned into an opportunity which will change the face of economics. It's worth mentioning that the bitcoin was first created by decentralized authority. It was the first digital alternative to the traditional currencies. Now, the Blockchain technology is becoming the future of our economies as the Bitcoin and Ethereum have witnessed huge value rising in the past few months.
As it is becoming a popular medium of earning digital money for many, the investors are focusing on how they could use the technology to add value to their business. The blockchain management is a combination of cryptography, storage and spread of data in a coded form. This works with peer-to-peer networks and produce shared database of transactions which are controlled by nobody, still are trusted ones.
Blockchain from the perspective of investors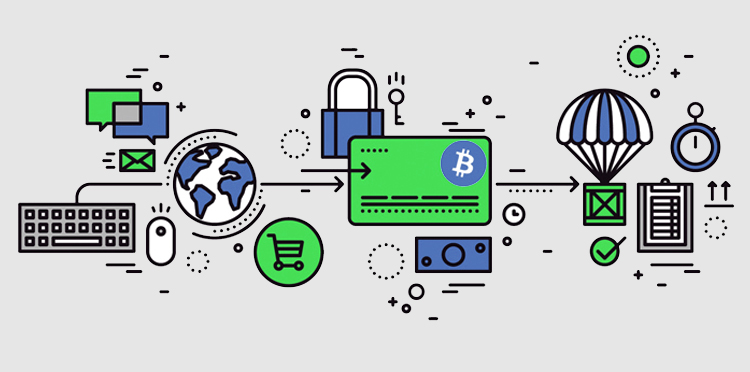 Certainly, there is tremendous potential in the Blockchain technology apart from the bitcoin transferring. It is also competent to move data rapidly and securely.
As explained in a report published by BBC, Blockchain is a method of recording data – a digital ledger of transactions, agreements, contracts – anything that needs to be independently recorded and verified as having happened.
Also Read: 5 Most Common Broken Link Building Questions Answered
How does it work?
The digital records (data of transactions, contracts, agreements) are chunked and collected into 'blocks' which later connected using cryptography and chronology to form a chain. The chain includes complex mathematical algorithms. Thus, together it called as the 'Blockchain'.
Furthermore, the encryption process, commonly called as 'Hashing', is performed by plenty of different computers. When all of them agrees on the answer, then a unique digital signature is given to each block.
What impacts it will make on our privacy?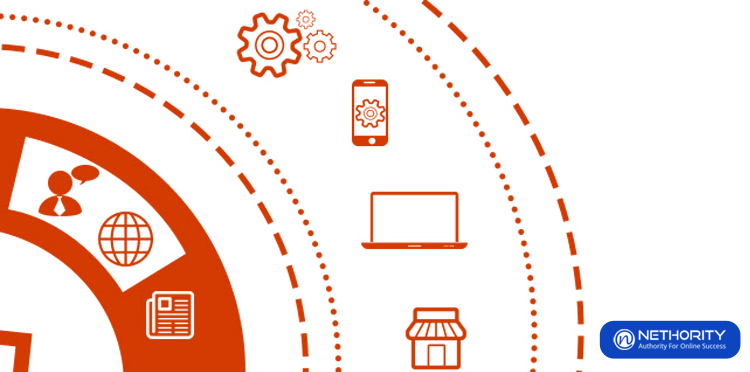 The online marketing and advertising industry relies on the data derived from the internet users and social media, and other sources. Blockchain technology could improve the way we use internet by offering online privacy.
It will basically let users to store their digital footprints on their exclusive blockchain. The users will have more control for sharing this access only with their trusted network.
Moreover, the Blockchain technology will help in the enhancement of entrepreneurship in developing and developed countries as it will slash down the barriers which are implanted by bureaucracy and corruption.