12 Reasons why Search Engine Optimization is Crucial for your Business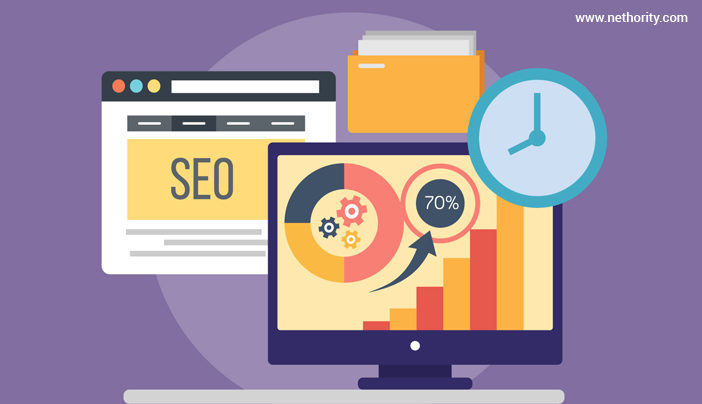 As we know, Search Engine Optimization management (aka SEO) is the method of influencing the online visibility of a website in search engines' unpaid results. You might have heard about SEO and its impact on different kinds of online businesses. However, you probably don't know why SEO is so powerful and important to any business.
That's why we have made this report to bring you 12 reasons why SEO is important for your business. Let's begin.
SEO is not an expenditure, but it is an investment with high returns (if used wisely). Even if you see it as an expense now, its results will amaze you.
SEO is an important aspect of your marketing mix. Certainly, only SEO won't guarantee the conversions on your site. But, it can be a star player in your marketing process. The marketing efforts of social media, branding, and other strategies will complement your SEO goals.
SEO plays a vital part in the research and buying cycle. It acts as a lead generation magnet that attracts the potential customers to your website. For this, relevant keywords and phrases have to be chosen to get higher rankings in search engine results.
SEO pricing is not fixed for all businesses. We can't actually create a 'rate card' containing different pricing of SEO for different businesses. There are no universal standards for pricing in SEO services. The SEO services for a website include keyword analysis, link building, and other SEO activities. And for every business, different customised SEO strategies have to be implemented. That's why SEO pricing is variable.
SEO is not the icing on the cake, but it is actually an ingredient. You have to consider the SEO aspects while planning the website structure, URL Syntax, content management system (CMS), and web designing.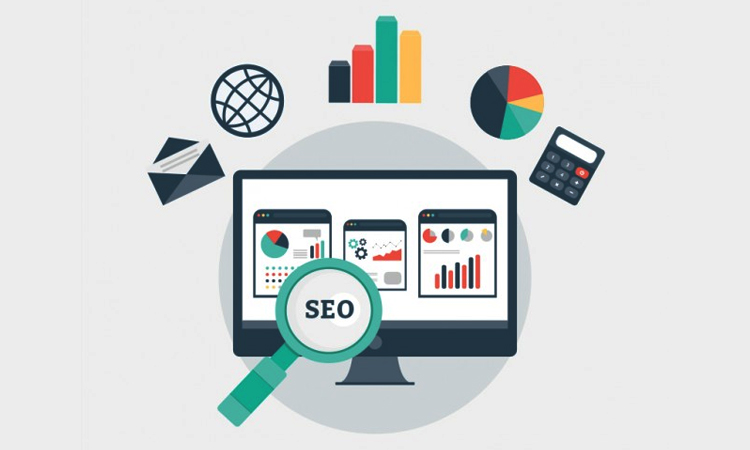 SEO involves much more than only the SEO-friendliness of CMS.The CMS vendors often market their products to be SEO friendly and optimized. However, there are more than 200 ranking factors which decide your site rankings in search engine results. Also, the algorithm of rankings changes many times in a year. So, even though you have SEO friendly CMS, you'll have to optimize it for maximum results.
SEO can increase your impact. It is a digital visiting/calling card. You have to make sure that the right audience is coming to your site. SEO can amplify the quality leads and convert them to make spending.
SEO opens up the doors to get free advertising. It provides you control how your business should get featured in the search results. If you are not making most out of it, you are leaving money on the table. You are missing out the free advertising opportunities.
SEO will influence the social sharing. In this digital era, every business tries to be active on social media like Facebook, Twitter, and others. SEO plays a crucial role here as well. The content shared on social networks by users has a direct relation to SEO specific parameters such as the Meta description, title tags, etc.
SEO builds trust and credibility for your business. It can empower your brand. Even if your potential customers find you via offline or any other channels, they check its credibility by performing a search on the internet. Hence, the business critical, relevant keywords, and phrases have to be optimized to get appeared in the top search results.
SEO is a cost effective form of online marketing. Over the time, it has a potential to deliver higher returns on every penny invested in it.
SEO can be outsourced to a professional digital marketing company. It will allow you to focus on the other important factors of your marketing strategies. The professional SEO management services are usually offered by dedicated SEO teams who has the up to date know-how of the newest algorithm changes, ranking factors, and other SEO aspects.
These were the 12 reasons why SEO is crucial for your business. Below are the processes that are involved in the search engine optimization. Click the infographic to know more.