7 Facts You Should Known About Rich Results in SEO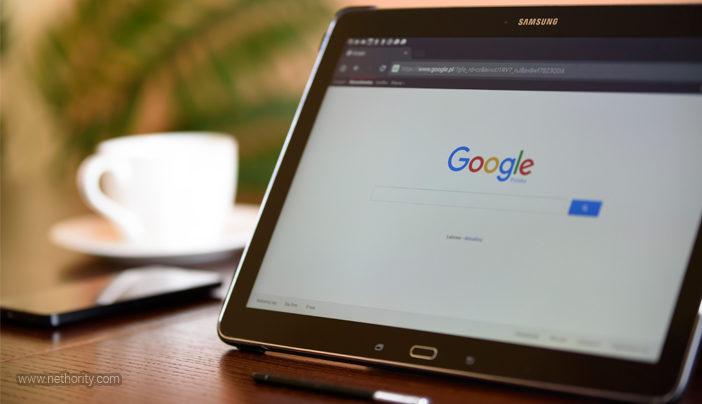 On December 19, 2017, Google announced the 'Rich Results Test' which is essentially the new structured data tool by Google. It is the new name for the special search result features and enhancements provided by Google that includes rich snippets, enriched results, and rich cards. These terms are often used in SEO management.
These features help your search results to stand out by offering additional information in different forms like review star, pictures, any others. Here, we have covered 7 things you should know about the rich results and its implementation.
Structured data is the key to rich results
A structured data is a code which comes in the page markup of your web pages. It is used to give the information about a page and its content to the search engines. By using this, Google understands your page content. While so, the rich results can be enabled using the structured data. The content can be enabled for rich result in SERPs by marking up the content with schema.org structured data. This is often called as schema markup.
Google favours the structured data in JSON-LD format
Google supports three formats when it comes to structured data- JSON-LD, Microdata, and RDFa. The most preferred format among these is the JSON-LD. It is the acronym for JavaScript Object Notation – Linked Data.
No guaranteed appearance in Rich results
Applying structured data markup is a great initiative to appear in rich results. However, it is dependent on Google whether to show them for your site or not. It is worth mentioning that there are various guidelines for structured data specified by Google. You can check these guidelines here.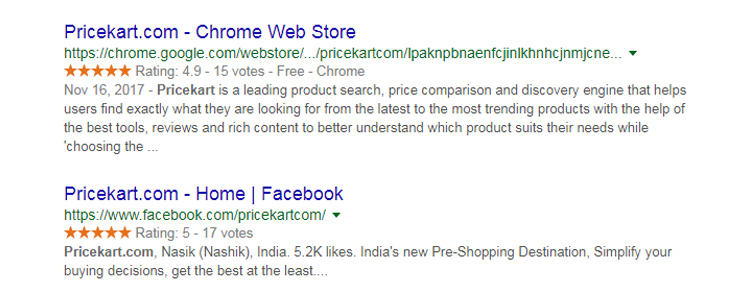 The markup might not help you rank in SERPs
Google has suggested that the structured data could one day get into consideration as ranking factor. However, this will take time considerable time to get to such situation. As of now, there is no ranking factor available for getting a boost from structured data.
Google has launched new rich results test tool
Google has offered a new testing tool which is specially designed for rich results. This tool tests and diagnoses your page's structured data. Although, the tool is present in the beta stage (at the time of writing this article) and it only supports a few rich result types.
Google can stop you rich results
Like every other thing on the internet, spamming structured data markup can disable your rich results. If Google finds any spammy structured data, it will most likely disable your rich results. There are webmasters who try to tweak with the misleading structured data markup. This could disable the rich results of your pages and might give you a manual penalty as well.
Rich results can take several weeks to appear
The display of your data as rich results is solely up to Google. For getting appeared as rich results, your site has to crawl and index on Google after the markup is applied. The status of your application can be checked in Google Search Console.
Usually, it takes two or more weeks for your site to get appear rich results in the SERPs.
Conclusion
These were the 7 facts one should know about the rich results. While so, it is always better to hire a professional digital marketing company to perform SEO services for your website.
Feel free to get in touch with more information about boosting your business using SEO and digital marketing.