Generate more business with a website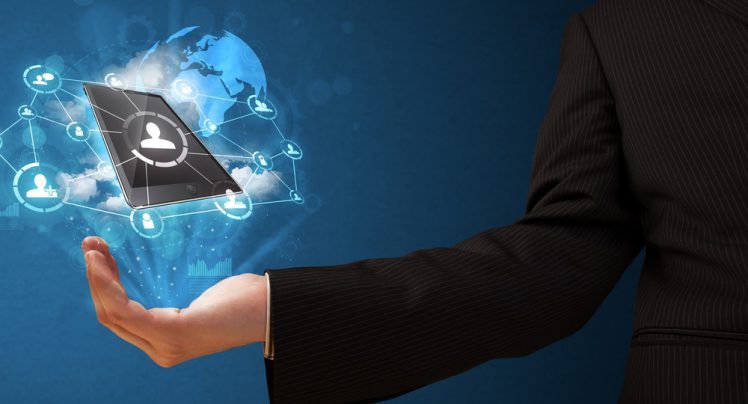 In the earlier days publicity of the business was done by word of mouth. People used to recommend a store or a restaurant or a business after they had a good experience with it. It was only required to provide a good product or service and your business would survive. However, as the population increased and post a cultural revolution, sustaining a profitable business became challenging as the competition grew. After a financial boom, people have invested their money soundly. Loans are now available to everyone according to their capability. Thus, business has become complex and fast paced. Now a days simply providing good service or product is not sufficient. People expect more. They expect speedy delivery, some unique feature and value for money.
After the huge IT revolution and the computer boom, websites have become the new stop for business information. The world has gone online and every business is accessible from any corner of the world. Your website can be as simple or complex as according to the nature of your business. A website can be a source of information about your business presented in a very sleek format with images. You can even add videos or other media on your website. The website is thus your online entity must be treated thus so. Website Development has helped many businesses to get more visibility. A website can include additional features like online payment for products or even online enquiry form or online booking reservation facilities.
Graphics of a website are the backbone of the website. The banners, drop down menus and the images play a vital role in providing the right feel for the website. The colour scheme of the website must be in accordance with the nature of the business. For example, The graphics for a bank would include more information and less images with a simple colour scheme, however the website for a restaurant can be rich in images and include just the essential information. Graphic design is done with utmost care and a proper vision.
Social media optimization is a must for every business. It is a direct way to connect with your customers and a platform for free publicity. Genuinely positive or negative feedback can be collected from this source.You can get to know what your customers prefer and get an idea about their expectations. Besides it can also be used to spread a word about your services. Certain offers can be provided for Facebook fans and Twitter followers. Checking into your business on foursquare or tagging it on instagram can really boost your business. You can really increase your client base without much effort.To make sure your customers never miss any special events, offer to sign up for a newsletter. To get more fans, you can hold contests on your fan pages or on twitter account. You can also create an account on yelp and tripadvisor to get ratings from your customers.
Getting a good website can be a first step in establishing your brand.
For more information on Graphic Design, Website Development, Social Media Optimization please visit www.nethority.com