How Remarketing Can Boost your Revenue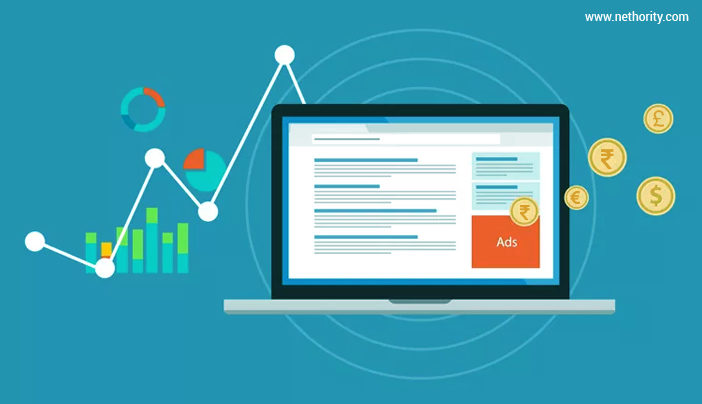 Remarketing is essentially a marketing which involves the targeting of ads to those visitors who have previously interacted with your products or brand in any form. Usually, these are those people who have visited your website. Let's explore how the remarketing can increase your revenue.
How Remarketing works?
Remarketing is an important tool in digital marketing. To perform remarketing, a code has to be placed on various pages of your websites. For instance homepage, shopping cart, about us, thank you, etc. Every computer browser maintains the website cookies to enhance the user experience. The code on such websites places the cookies on the computers of its visitors.
By doing this, businesses can use those cookies to track their visitors on the internet and displays bonus advertisements for a little cost.
The invoice of remarketing is generated on the basis of CPM model or cost per thousand impressions. This is a cost-effective marketing option as you only have to pay a flat fee which is billed to the number of impressions your ad makes rather than the number of clicks your ads obtain.
The best part of remarketing is you can create amazing and creative ads to grab the attention of your sites' visitors. Many businesses use online marketing to drive traffic to their website and ultimately generate sales. Most of them use sources like PPC, ad buying or others. But, the majority of the marketing cost get wasted when the visitors don't make purchases or get in touch with you for business.
The repeated-visitor of your site is most likely to be your potential buyer as it already has invested some time on your site before. So, the customer is highly interested in your product or services and willing to pay for it.
The remarketing allows you to target the shopping cart abandoners of your site and assist them to make purchases. It actually entices these visitors to come back, continue the complete the purchase.
There are various platforms on which you can perform remarketing campaigns and reap higher revenues. It is a wise choice to hire a professional digital marketing company to create and run remarketing campaigns. It will help you to generate more traffic to your site and ultimately the remarketing can increase your revenue.