Incredibly Useful Free SEO Tools That Work For Any Business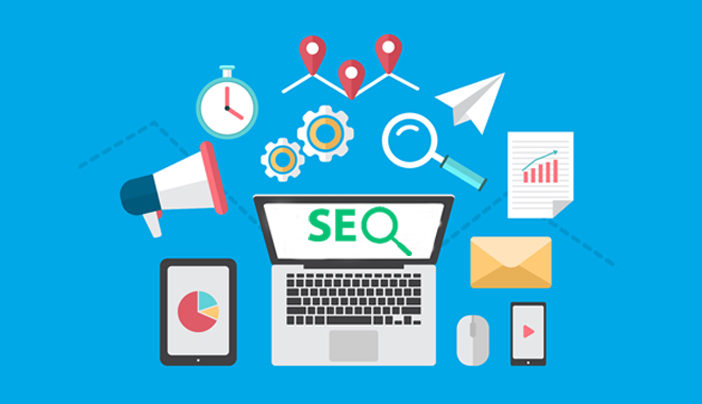 If work smarter, not harder is your way of working, then this article is for you. Working smarter and faster becomes easier when you have the right tools. Here we have comprised a list of the best free SEO tools one can use to boost their online business. These tools are fast, free, and user-friendly. We hope you will find one or two tools helpful to put in your daily SEO routine.
1. Google PageSpeed Insights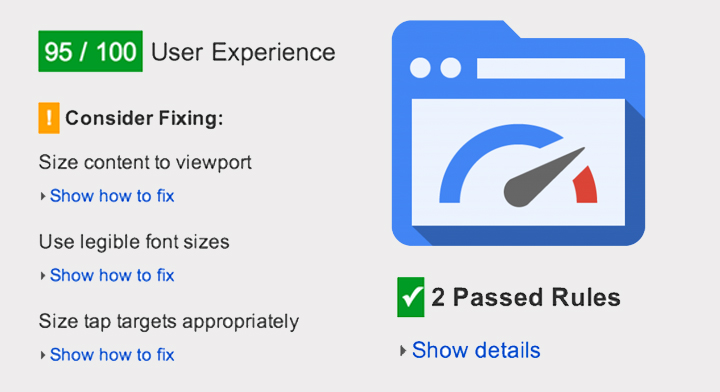 Use this tool to inspect the speed and usability of your site on multiple devices. Simply enter the URL of your domain and this tool will analysis the loading time and performance for the desktop and mobile versions. Additionally, it will notify the opportunities where you can improve your site.
2. Keywordtool.io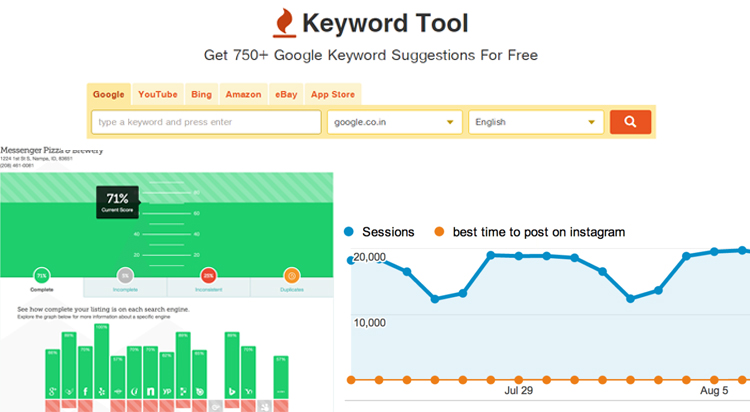 Simply enter a keyword, and the Keyword Tool will offer a huge list of long-tail keywords which you can use to generate opportunities. It typically provides 700+ keyword ideas relevant to a single keyword.
3. Find Broken Links
It is a free tool to discover the errors on your site. It scrutinises your whole site and emphasises the number of links insights. You can fix the broken internal and external links using this tool.
4. Google Analytics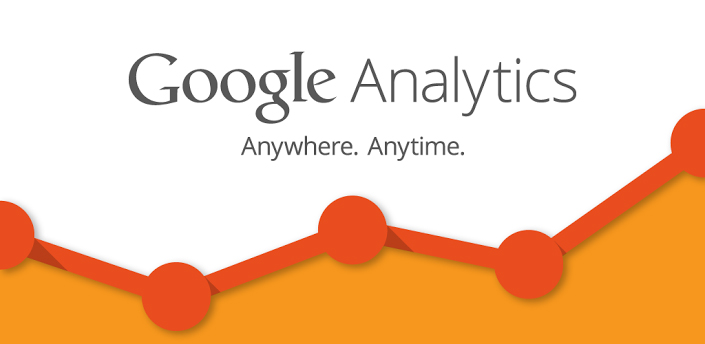 It is a complete web statistic and search insights tool from Google. It tracks every bit of traffic on your site and also provides the keyword insights which indicates which terms are been used by the users to land on your pages.
5. Moz Local Listing Score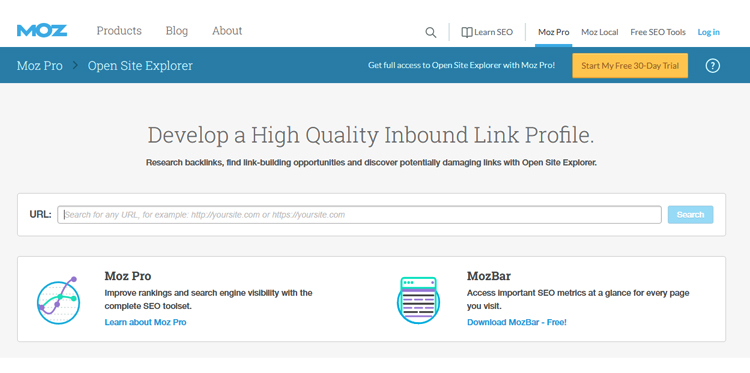 It demonstrates how your local business looks online. Moz obtains data from over 15 different sources such as Google, Facebook, and Foursquare to evaluate the local business and show how it looks online.
6. Google Webmaster Tools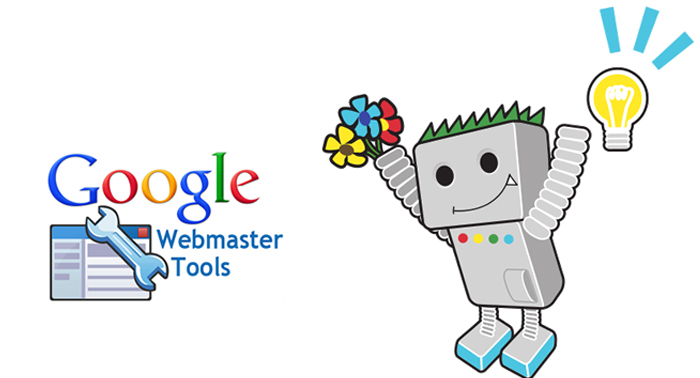 The Google Webmaster tools are used to get the taste of what the top search engines feel about your site. It is also useful to detect any bug, alerts, and indexing issues. You can get data, tools and diagnostics which are essential to build and maintain Google-friendly websites.
7. Open Site Explorer
The Open Site Explorer provides comprehensive link analysis. Its free version allows you to take a preview of a full range of link analysis. Moreover, you can check the most impactful links coming your way.
Hope these free SEO tools will help you in the path of achieving SEO goals. Feel free to contact renowned Digital Boost Company for SEO Management in India.