Who Invented Bitcoin? Know Everything about Satoshi Nakamoto and Bitcoins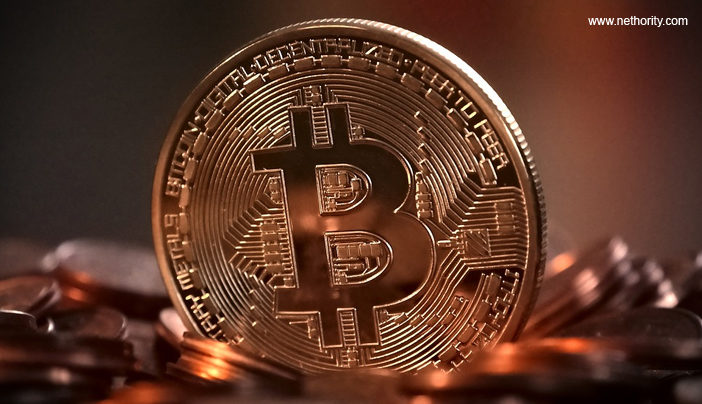 Satoshi Nakamoto is believed to be the name behind the concept of the virtual coins. However, there is a long-running debate on the identity of the person known as Satoshi Nakamoto. For those who haven't heard about Bitcoin, it is the first decentralised digital currency- the system works without a central repository or single administrator.
Bitcoins is a peer-to-peer network which occurs when transactions between users are directly made through the cryptography method. The continuously growing list of records is called as blocks which are linked and secured using the cryptography. To make this happen, the strong blockchain management is required.
Moreover, this digital currency is neither regulated by central bank such as Reserve Bank of India nor exists in the physical world. The value of Bitcoin is decided virtually and is soaring high in the recent months. The value of Bitcoin at the time of writing this story was $10,000.
According to Bitcoin.org, there are a finite number of Bitcoins in the world. According to several reports, only 21 million Bitcoins are available in the world; however, these bitcoins can be able to break down into smaller sub-divisions of bits.
To simplify, 1 bitcoin can be broken down into 1,000,000 bits. Moreover, the Bitcoins can also be separated up to eight decimal places (0.000 000 01) and even smaller units.
Recently, the Tesla chief, Elon Musk was linked with the pseudonym of Satoshi Nakamoto. He was reported to be the owner of crypto-currency sites. The news about Musk being the mysterious Satoshi Nakamoto was circulated like a fire on the internet. However, Musk denied the rumour of bitcoin inventor afterwards.
Blockchain technology is the platform for the digital currency. It can transform the money transfer industry and avoid the financial errors. The blockchain management is a robust, transparent, accountable, and decentralised technology.
Hire a professional blockchain development company in India to manage your crypto-currency requirements.