7 SEO Trends Every Business Should Follow to Stay Ahead in 2017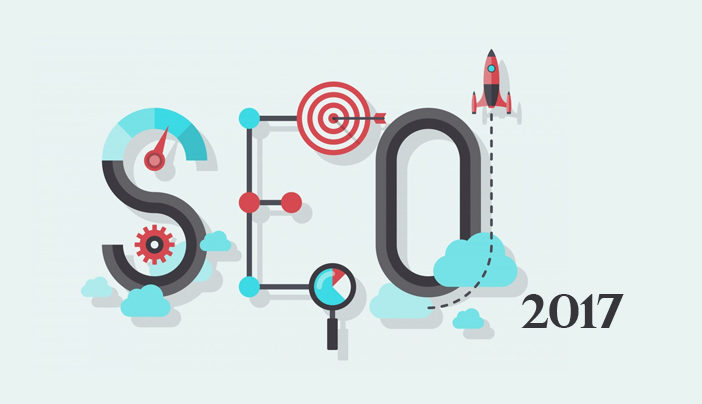 The strategies used for search engine optimisation (SEO) are developing, and to survive in the immense competition, one should determine what works and what doesn't on regular basis. SEO is basically a game of staying one step ahead of your rivals. So, what's trending in SEO?
Well, that's a great question to ask. SEO has involved some techniques which have been used for quite a few years now and still working well. However, there are many new ones which you shouldn't overlook if you want to stay ahead of the competition. Here, we have mentioned a few techniques which will help you doing so.
Infographics
Infographics are very effective to grab people's attention. It is easy for readers to remember the information when presented in an infographic way. Such content stays in readers' mind for a longer time. It also generates more social shares and prospective leads. Undoubtedly, the content should be of high-quality and suitable enough to be used for infographics.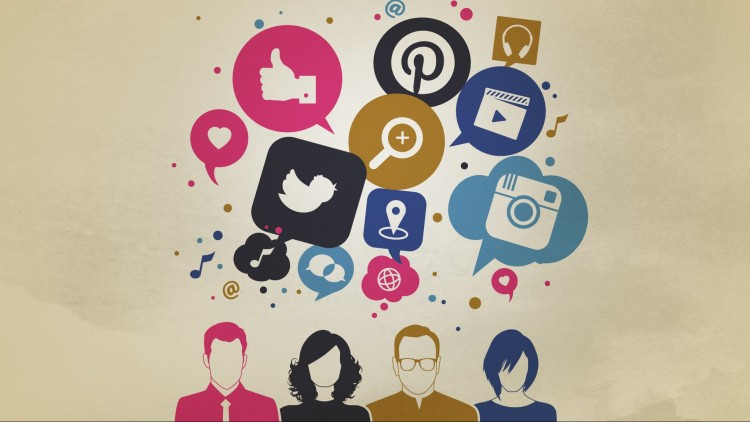 You can attempt to produce and experiment with such content. Once you get the idea about making infographics interactive and easy to grasp, you can continue taking advantage of it effectively and on regular basis.
Long-form content
Long-form content basically means longer blog posts. The long-form content is likely to get more online visibility when compared to a standard blog post. For such posts, usually around 1000 to 2000 word blogs are prepared; however, it could even increase up to 10,000.
Furthermore, the long-form content has been noticed to get higher ranking and quality. Hence, the marketers are now preferring 2-3 long posts rather than writing 5-6 short ones. If you are getting difficulties for producing long-form content for your website and getting good ranks, you can buy professional SEO packages from reputed digital marketing company.
Social media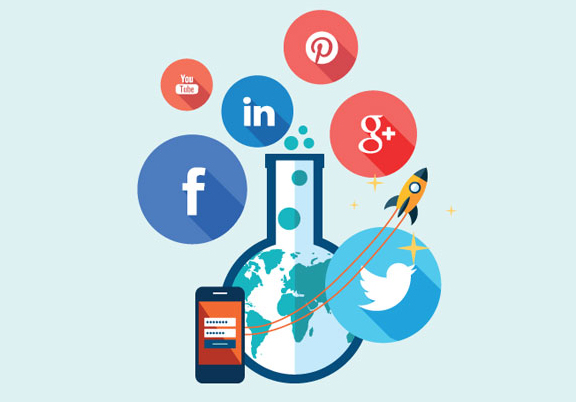 Nowadays, social media has become a major ingredient of branding. The impact of social media platforms is massive in terms of widespread engagement. The consumers rely on social media for updates and reviews, and targeting those will ultimately bring traffic to your website.
Mobile Friendliness
Most of the web browsing is performed via mobile devices these days. Hence, it is essential to implement the mobile-first strategies. It is a valuable exertion to turn your website more attractive to mobile users. Google has continuously been working on features which are exclusively functional on the mobile devices.
AMP (Accelerated Mobile Pages)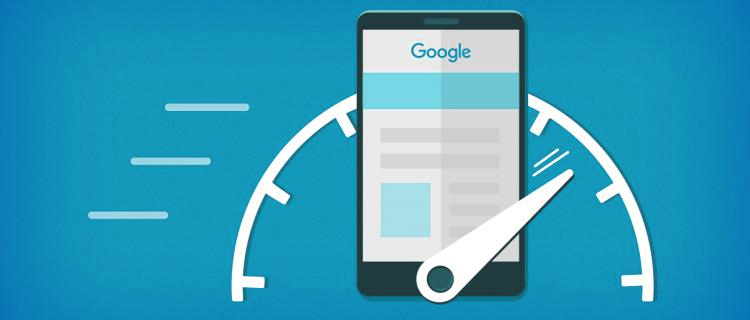 Many brands are using AMP for their websites as Google is promoting the use of AMP. There are three sections in AMP i.e. AMP HTML, AMP JS, and AMP Cache. The accelerated mobile pages let websites to load up to 4x faster and use 8x lesser data. It involves simple few structural changes which speed up the website opening time.
Blog Commenting
Commenting on blogs is an old strategy, but still, it is crucial in 2017. The blog comments are an easy and useful way to get backlinks. Moreover, they have the power to fetch high traffic to the website. But make sure that the comments you made are relevant and it should add value to the blog posts.
You may like: 6 Online Marketing Strategies Every Entrepreneur Should Know
Voice Search functionality
Many of us use voice search feature as it is way more convenient, time-saving and safer than typing, especially when driving. Almost every mobile device has this feature. So, marketers should produce voice searchable content by using long-tail keywords.
Use these SEO techniques to boost the visibility and traffic. You can also hire a professional Digital Boost Company to get the maximum out of your money and efforts.