Top Digital Marketing Trends to watch in 2018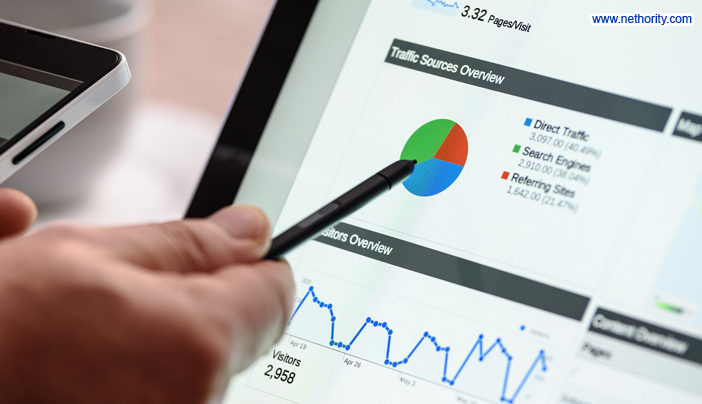 The world of internet is persistently changing with the rapid developments in technology each year. Nowadays, the consumers and the newly-digitalised businesses have started to interact using the apps and websites instead of physical staff. Certainly, the digital marketing services are the key drivers behind this shift change.
As we are approaching towards the end of this year, the expectations from the coming year in terms of new digital strategies have started taking momentum. Let's consider top digital marketing trends to act on in 2018.
Innovations in Voice search
Presently, the voice searches are accounting for twenty-percent of total searches on the internet. In 2018, the businesses will consider the voice search as an important tool in SEO strategies. The virtual assistants and artificial intelligence technology are advancing vastly and as an outcome, the voice searches will be a key part of branding.
Live Chats/Chatbots
The live chat is certainly a thing which is becoming a prime channel of communication. The B2B live chat interaction has surged a lot in 2017. Furthermore, the brands are excited to use and set up their own chatbots to provide instant support for their customers.
Also Read: 5 Advantages of Regular Competitor Analysis
New Omnichannel measurement
Omnichannel is a term which you might have heard several times in 2017.  Google will share further information about the way they track the visits on the store. This will help businesses to understand the attribution of the works.
Influencer marketing will rise
Over the past few year, the use of influencer marketing is been increasing, particularly on social media. The big celebrity products endorsements have seen a downfall ever since the niche-influencers arrived. By making use of niche-influencer marketing, the marketers can reach a highly engaged and relevant audience of the influencer.
Facebook B2B Marketing
Facebook has been the favourite platform for B2C marketing. On the other hand, the B2B marketing space is always dominated by Linkedin. Lately, Facebook is trying to be active on the B2B marketing channel. It will be the best tool for the B2B promotions in Social Media marketing.