Why India is the Most Preferred Global Outsourcing Destination?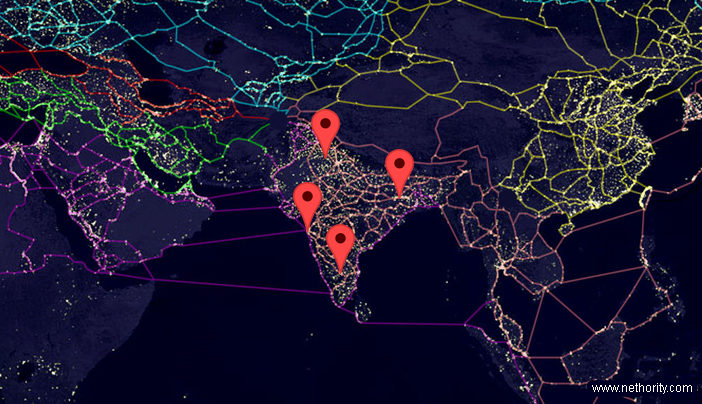 Outsourcing can be a good option to stay ahead of the competition, improve quality, control cost, offer innovative solutions, and reduce the time-to-market. Most of the outsourcing work is done from India, as outsourcing from here offers a bunch of benefits. India has marked its position in the international outsourcing market by offering quality solutions at relatively low cost, over the years. Also, India is one of the fastest growing economies in the World.
There was a time when outsourcing of backend work like data entry or customer support was done from India; in contrast, today, the Indian outsourcing service providers are competent enough to handle and deliver complex turnkey projects like system integration, e-commerce, legacy system maintenance, business process reengineering, and business intelligence. Hiring an expert digital marketing agency in India is no longer a challenge these days.
The benefits of working with Indian companies
India has investment welcoming policies, higher disposable incomes, self-assured reforms, and increasing middle class which is ideal for outsourcing for foreign investors. Below are some benefits which you can experience when you do business with India:
The Indians are passionate and career oriented who continuously desires to upgrade their skills.
Over 350 million Indians are proficient in the English language as India is the second-largest English-speaking nation in the world. English fluency is one of the prime reasons why India has been the most preferred outsourcing destination.
The nation has a highly educated workforce which has expertise in varied fields.
Indians are always open for new opportunities and ideas to work on, so they are capable to deal with cultural challenges.
Most of the Indians are willing to work for long shifts, say eight-hour shifts for six days a week. Moreover, the people are ready for work as per the US or UK time zone.
Companies can outsource accounts, HR, engineering, marketing, law, and much else from India.
You may like this: Incredibly Useful Free SEO Tools That Work For Any Business
Why outsource from India?
India is a sole outsourcing country which has software exports to 95 countries across the world. Furthermore, the software exports are rising every year at a rate of 40-50 percent.
Out of the total 23 software companies in the world, 15 Indian companies have attended the SEI-CMM Level 5 certification.
The recent research carried out by the NASSCOM suggests that India will encompass the world's highest number of ISO-9000 software companies.
To get high-quality work at relatively low cost than any other place in the world.
Have you ever outsourced from India? Was it helpful for your company? Share your outsourcing experience and let us know if you need any assistance on SEO, Social media, content marketing, e-commerce, or any other digital boost services.